A Leader Among Followers
December 16, 2013
"Okay your job is construction, you are on planning, you're our landscaper, and you're in charge of building codes," Isabel commands. "I will work on the presentation once y'all got the rest complete."
This presentation is due next week, and nothing has been done! I think to myself. Isabel has no idea what she's doing nor cares about this project. So I grab the group. "Guys we need to re-discus our approach to this project." Taking the leadership role, I push my group to complete this project by the deadline.
I made sure we worked together without interruptions or distractions. Keeping our group secluded from others, I monitor each member of my team, making sure everyone's on task. It took hard work, but we completed the project. The highest grade went to our group. And I realized my leadership skills. My experiences at my school has taught me not to sit by, letting something become worse by waiting for others to resolve the issue. Instead, my school has prepared me for anything, and it has prepared me to be a leader. If there is a problem, I am the one to make the difference.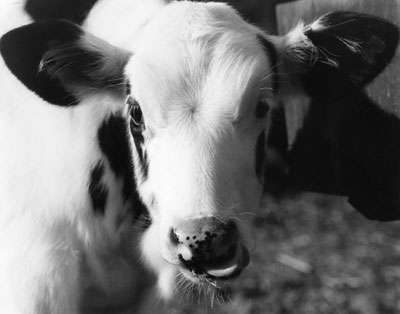 © Chelsea B., Troy, MI