Late Night Call
November 16, 2012
You called last night.

You were hurt. I could tell by the way your voice sounded, full of despair and sadness. Just from that I wanted to know the reason for it.
What caused you to be so sad?

You confessed to me about your sadness, how that other did something ungrateful.

How could they?
Why do they do what they do?

While these questions may be already answered, they will never be for me.

We talked for some time, about 30 minutes. If we weren't forced to put it on hold, it could have lasted longer, for hours maybe. I bid you a goodnight and secretly wish you the best for tomorrow. Secretly hoping you won't have anymore sorrow.

You can't tell what someone else might be thinking or feeling on the phone. That is, unless you see them face-to-face. I have no idea what you were felling during the conversation. Maybe you were uncontrollably pacing throughout the house, like me. Trying to find something, anything, to distract you from that sick feeling bubbling up inside you, like me. That strange sensation, that shock wave that sends shivers throughout your body. You can't stop them, all you cab do is wait for that feeling to disappear. But, it won't go without leaving its . Oh yes, it does leave one. It certainly left one on me.

So to put the long story short, my advice to you is get some rest.

Sleep

Calm those thoughts and worries and just REST. Hope you feel better.

I also hope the same for me.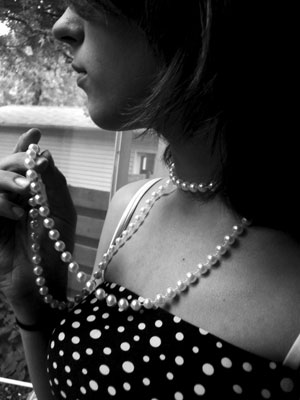 © Elaina V., Canton, OH