Alabaster, Alabama
May 23, 2012
The one and only place that inspires me is my hometown, Alabaster, Alabama. It is not the prettiest town, or the best town to be in, but it reminds me of certain things. The memories remind me where I came from. The town reminds me where I started and how I am the way that I am now.

People say that memories will last a life time, and they certainly have stuck with me so far. I moved away from the people that I loved the most when I was eight to Fairhope. I miss everybody in Alabaster and all the things I did there. It is where I came home when I was born, where I was on my first soccer team, where I learned how to read and write. I try to keep in touch as much as possible to the people that are still there. I came from just a small house in a normal neighborhood like everybody else. My best friend lived right around the corner and we would hang out all the time. I have so many memories with her. I know I have forgotten a lot of memories that happed when I lived there, but I do remember the moat exciting and funniest ones. I would not change anything to not live there.

The town has a huge impact on me and who I am now. I was on my very first city soccer team there. I still remember our name and team color, the Green Grasshoppers. I also remember some of the kids that were on the team with me. I still play soccer to this day and just got my varsity letter as a freshman. It all started in Alabaster. The town was very small, smaller than Fairhope. It looked like a dump compared to Fairhope, but I loved it. It was homey to me. Ice cream shop right around the corner and a Mexican restaurant not even a mile away. My kind of place. I have come far since then and it would be a tough decision to move back or not. I have made so many great memories here.

I never knew one tiny town could impact me so much. I wish I could see how the town has grown, even though I do visit a lot. I miss the memories I made there, but have found a way to make new ones. I will never forget that tiny town and how it changed my life.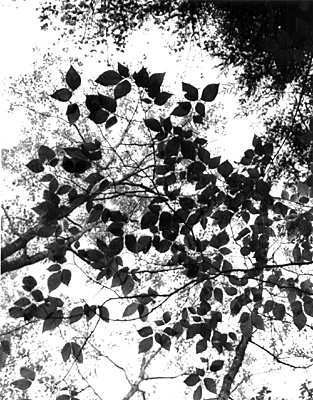 © Jen S., Schroon Lake, NY