Late One Night
December 13, 2011
During a basket ball game I was eating a Frito pie, and talking to my best friend! She was asking me questions about who I liked and I kept telling her but she hated my answer. Every time I said his name, she would ask me again hoping for a different answer, but I didn't give her one! I kept thinking about this question that was roaming in my head. What did the term(69) mean?! Me and my friend had asked this one guy earlier but all he told us was that is was something nasty!? So, of course I was curious to find out what it was! Who wouldn't be? Anyway I finally asked the guy I liked, what it meant and…he told me. After that


He asked me "Why"

I said "Someone said it to me once"
He kept asking who said it and he was clueless!!

He then said something very surprising "You never wanted to give your v card away?"

I said "Yes and to only one person! Guess who?"
And of course he asked who….I thought I was being obvious but I guess not! I told him it was him and he was surprised because he thought I hated him! But the truth is, I am in love with him and I finally had the guts to say it to him! I was feeling so proud…at the moment!

We were riding the bus back home when he started asking me why I was in love with him, and of course I had to explain it to him! At the time my best friend(who hates his guts) was sitting next to me, so I had to hide the phone from her so she wouldn't see who I was texting. I remembered that the guy I was talking to had a girlfriend, and I didn't want to get in the way of that, then that's when he surprised me!

He said "We can keep it low."
I had to make sure he was really for it and
he said "We were **** buddies."

I laughed so hard my friend was getting suspicious!
We finally got to the school and I had to give my friend a ride home. Well we sat in the same seat, but she still didn't realize who I was texting. We got home and I said goodnight to him.

And that was my night on 12-12-11.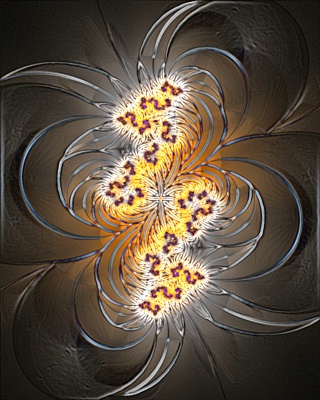 © Zack M., Monroeville, OH