Tonight
MAG
December 20, 2011
I press my nose against the window and watch as my breath fills up the cold space. It's then that I know I'll do it tonight. Like water fills the empty space later called a pond, my breath fills the cold frozen sheet. I think of what it'll be like, staring at the stars in the freezing cold. Maybe even falling off, breaking something. I realize now it doesn't matter. Nothing matters.

What will it be like in the summer, gazing at the stars, trying to find my fate? Will this be my new favorite spot? The one place no one will ever find me? And I think about it again. Tonight. Stars. And me.

Tonight I'm climbing out on my roof. Out of my comfort zone, out of the good-girl mold. I'm opening my window, climbing out, and staring at the stars. Maybe next summer I'll even bring someone there. Someone very special.

I'm going to do it tonight.

I press my nose against the window, filling the sheet with warmth.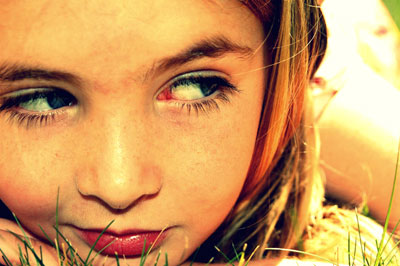 © Katherine A., Hopkinton, NH