My Confessions
November 10, 2011
10. I hate my looks
9. At times I hate my own family.
8. I feel like no one wants me.
7. I feel as if, my own friends don't even want me anymore.
6. I feel like I am annoying.
5. I think too much and this is my own problem.
4. I want to love someone without actually having worry and fear.
3. I want to feel safe again.
2. At times, I want to die and be forgotten.
1. I hate who I am, every little bit of me.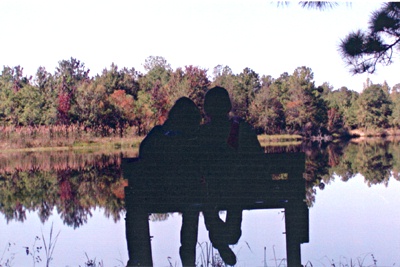 © Heather J., Slidell, LA