Wishing I Were Her
September 9, 2011
I always wondered what would happen if I told you that I like you. I always wondered what you might say. Sometimes I had imagined what you might have said back. We sat next to each other in class and you wouldn't even talk to me. Instead, you just looked at her, talked to her, it was all about her. No matter how much I tried to get your attention, it never happened.
Why is it that everyone else can get what they like and not me? Why do you always look at someone else? Am I not good enough?
I sometimes sit and wonder...and hope....that maybe one day my prince WILL show up and sweep me off my feet. Just like you are about to do to her now. But until then, I'm just going to wait, staring off into space, thinking about love and life, but most of all, wishing I was her, wishing it was me you were thinking about...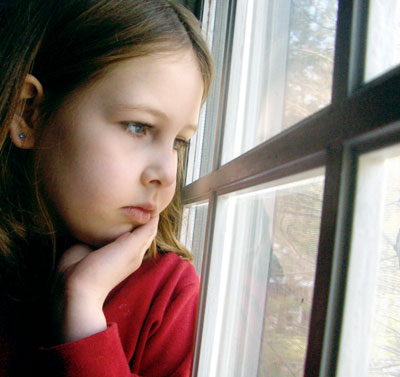 © Dana D., Gansevoort, NY