Messenger
June 1, 2011
The Messenger. Stepanek, Jeni USA: New American Library, 2010. 321 pages

The Messenger is an amazing book about a very ill boy named Mattie. He and his 3 siblings were born with Dysautonomic Mitochondrial Myopathy, a disease in which his cells do not contain mitochondria. Mattie always believed in peace, and he presented his message to thousands throughout his life. Mattie traveled all across America, appearing on many news channels and making speeches to many organizations. He published six books of poetry, for which he received many awards for. He also received many awards for his speeches on peace, including the Nobel Peace Prize.
Mattie had medical difficulties throughout his whole life, but he always stayed strong and continued to spread his heartsong message. A heartsong is the attitude of spreading peace through your heart. Mattie also was a poetry lover. When he felt depressed or any other emotion he turned to his heartsongs.
Since Mattie was always ill, he had to go to the hospital many times a week for blood platelets and transfusions, among many other things. He was also in the PICU for long periods of time. For which he inspired the staff to make things light and happy. Everyone played pranks on one another and made things fun and enjoyable, even though ones in the PICU were usually dying. Mattie just wanted to make the world great.
The one thing Mattie believed in-and is severely expressed throughout this book- is his wish for world peace. He made speeches all over America, and spoke on many talk shows, including his close friend Oprah's. Oprah and he shared e-mails and phone calls constantly, and so did he and Jimmy Carter. Mattie was an inspiration for many people, and he always will be.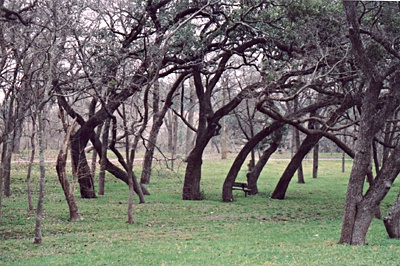 © Lauren W., Robinson, TX