Testing My Intelegence?
January 4, 2010
Oh no. Not me.
Not because I'm white. Not because I'm black. Not because sometimes I hold my words back. But, let me not persuade you and your children to get by with arrogance.
I just don't appreciate you testing my intelligence. I work hard just like you, her and him. Let's not put all focus on them.
Let's talk about you sense you have so much to say. Because you put me on blast then, I'm getting you back today.
I'm through with holding back what I have to say. Because you THINK your smart enough to make me look dumb. Because you think I can't get by because of where I come from.
But my friend, this is where it stops. Into Battle field lead us not. You question me because of my level of age and my control over secret rage.
Well yes I'm crazy, but your jealousy would never even seek to push me that far. To hit you, bash you, or publicly give you a bed name.
The only reason you question my intelligence is to protect your frame. Oh, lol hahahahahahahhahahahaha
Sweet heart your frame has just been broken. Do Not Dare to question my Intelligence.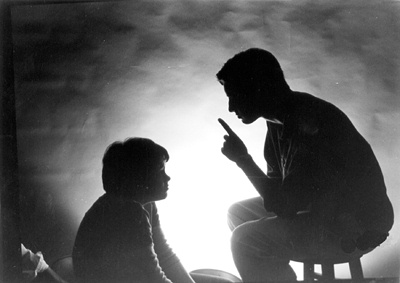 © Amanda T, Marblehead, MA