Cyber Bullying
January 18, 2013
Dear Incoming Freshmen,

There are a few things you need to know before entering high school. A lot of you have seen TV shows about teenagers in high school bullying the "losers" and the "not cool people." But this is not actually true. Teenagers' nowadays to bullying online, it's cowardly and hurtful. Many teens do it to fit in or to look cool in front of their friends. It's not funny. Everyone needs to start to reduce the bullying because many kids have cut themselves over this or sometimes it's even lead to suicide.

This is a very serious issue. Many students go to school, then come home and hide behind a computer and bully other kids over the Internet. This is an easy way to get away with bullying, it's away from school and you don't actually say it in person. Many people become different when they get behind technology.

My advice to you, incoming freshmen, is to not to do anything you wouldn't do in person or face to face. You will end up regretting it and getting yourself into a bigger mess. The main point is, bullying isn't cool and you won't get any more "popular" if you keep doing it.

Basically my main advice to you, freshmen, is to be yourself and don't do anything you wouldn't want to be done to you. Then you'll have a great four years of high school.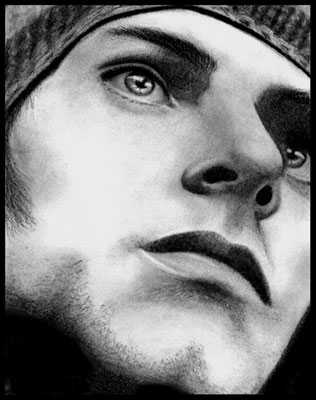 © Anna Y., St. Robert, MO