Hope for the Future
January 18, 2013
When you notice I'm different, don't let me know.
I can only try so hard, so hard to not let it show.
There are so many people, much worse off than me.
If I could help them, their pain would be a memory.
But there's so much, so much I can't do.
If on my own, I can't even make it through.
I'll do anything, just to keep trying.
I'll help them, even if I'm dying.


They deserve better, I'll keep up this front.
I'll help them; their bullies won't get what they want.
If losing my life means saving two…
It's what's right, the thing to do.
If I can get them to believe, to want to live.
Maybe their happiness, would be something they could give.
Those two could double and be four.
Each one picking another up off the floor.
A cycle, starting with me and my life.
The world may lose me to a knife.
The loss of one would be right.
For many more to see another night.
Helping them, changing them, is harder than it would seem.
I know what they feel, they think happy is a dream.
I want to see them smile, with a light in their eyes.
I want to see them coming out of their disguise .
They deserve life, a future, a family.
They need love, a friend, and to see what can be.
I need to help them live again, before I go.
It's the reason I have to hide my pain, I can't let it show.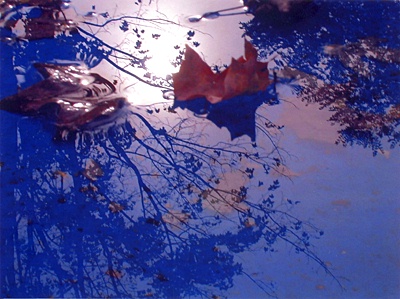 © Angela B., Holland Patent, N.Y.