Help or Hurt?
July 26, 2012
I`m weird. I admit it, but why does that give you the right to pick on me? Do I pick on you for all the things you say or do? So why pick on me? Why pick on anyone foe what they do?
You know if you pick on them enough you could cause them to do drugs or drive them to drink or even worse, to kill themselves. Do you want to be responsible for that? I want to help people not hurt them. What about you? Do you want to help or hurt someone?
Well i don`t know what else to say expect ask yourself, Do i want to help or hurt?,before you even think about picking on someone.
Help or Hurt? That`s the question!!!!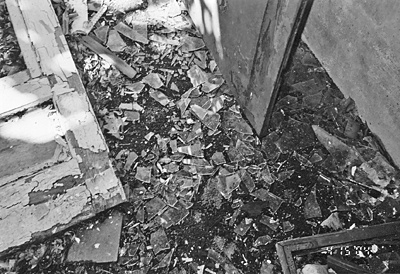 © Gary C., Pequannock, NJ