Distance
August 16, 2012
"Forever sounds like a long time."

"Goodbyes aren't a farewell forever, you know."

I nod at your words, comforted by the blanket of grass, as the breeze tickle our fingers. Nothing in particular is going on with the weather today. Mild days like this I feel like something beautiful and sad and terrible and promising is about to happen all at once. So many different possibilities.

He knows there's so much out there, waiting for it to be explored. Sick and tired of being stuck in the same rotting hole and routine, he wants to fly. He deserves to shine, and he's getting that chance. To feel that adrenaline rush underneath the warm spotlight as your fingers skitter across the keys, the last note that hangs in the hair until it's swallowed up by the heavy applause. He wants to live, discover the rest of this thing called life.

"It's so beautiful here." He breathed out, turning his head towards me only to see my forced smile upon my face.

You're gonna make it big. I can tell. You're gonna survive, and tell your story to the world.
But where can I go?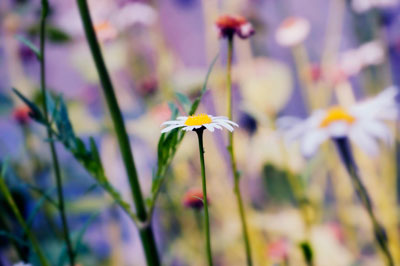 © Madalyn W., Holliston, MA