Worst Nightmare
January 19, 2010
She slowly paced the floor, her footsteps echoing through the empty apartment. It was once filled with laughter and joy. Now it was filled with a stilling silence. A silence that made you pace back and forth, thinking about how lonely it feels without the laughter. Her pacing came faster and faster with more thoughts of her sadness. He was gone. Probably never to come back again. His last words being, "Babe, don't worry about it. I'll be back soon." Back soon? How soon was soon? Was it something that she really shouldn't have been worrying about? She waited days. She waited weeks. She waited months.

She gave up.

The once adventurous life she lived with him boiled down to a repetitive, bland life that she had never wanted. A life without the happiness she used to have with him there with her. She had tried to erase the rest of the thoughts of him that wandered endlessly through her mind, but they would never leave. Day after day she would act like she had never even met the man and fallen in love with him. Night after night, she would secretly think about where on this planet he could possibly be. Constantly shedding tears over how she missed waking up and seeing him by her side. Repeating to herself, "He'll be back soon…"

The light shining through the crack in the blinds woke her. She looked beside her and saw him sleeping. It was just a nightmare.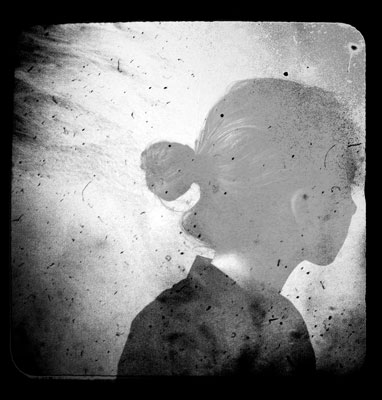 © Sarah M., Blairsville, PA