Stitches and Shame
December 17, 2009
Thinking about her lately. A lot. I mean, it's really stupid. Miles and miles and miles away, and I can't get her out of my head. They say teenagers don't fall in love, but it's been four years and I have not had a day free from thoughts of her.
Today I decided I might as well make use of my obsession with her. I'm going to use her as motivation for getting better. Because I can, you know? I can get better. I will force myself to get better and one day, maybe I will see her. Maybe.
I thought about us walking home today. One day we were on opposite sides of the road, and dancing like idiot. She tried some kind of move, and disappeared behind the tall grass in between the road and sidewalk. I thought it was a joke. But she had fallen, and when I realized it, I tried to run for help. About 30 yards from her house I couldn't run anymore, and I never felt more shame. I should be there for her, but there I was huffing and puffing. If I get better, nothing like that will ever happen again.
Well, of course it won't happen. The other side of the road is a bit farther away now.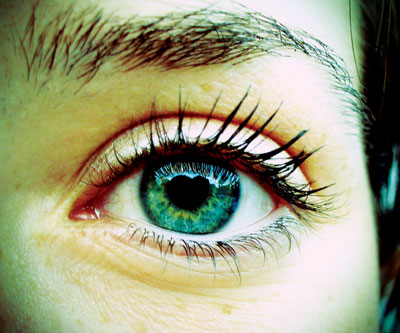 © Michelle K., Vancouver, WA