Secret Place
June 15, 2012
When I was five, Mom would lie in the space between my room and my brother's room, making up adventures to get us to sleep. Our favorite adventure was when she traveled back in time and fought dragons with King Arthur.

When I was ten, Mom was too busy to spend time with us, and my brothecouldn't't get to sleep. I'd sit in his room making up stories about things I knew he loved. He favorite was "The Soccer King", it made him dream with a smile. When he was softly snoring I stood with a half smile, glad he was happy, if only for the night.

As I grew my brother didn't need stories anymore. His exhaustion with school and work was enough to lull him to sleep. When I finished my school work I would ignore the mist of sleep fighting to take me under and check on my brother. He no longer had a smile on his lips as he dreamed. I stumbled to Mom's room to check on her. She was awake more times than not with a tiny frown where the smile once had been. "I can't sleep," she'd whisper. I flip off the lamp and lay next to her, holding her. I wait until she was snoring. It was then that I allowed the mist of sleep to have its' satisfaction in putting me under.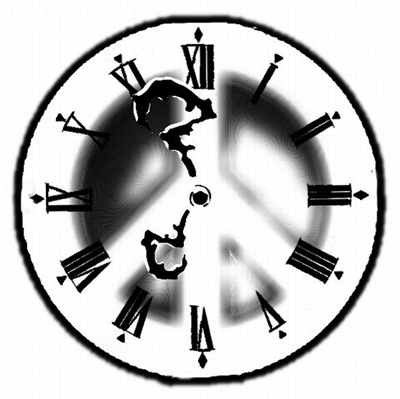 © Joseph S., San Anselmo, CA