Faith
October 9, 2011
Dear Diary,
Today in school we were asked about what we wanted our careers to be. To be honest, what I told them wasn't at all true. I said I wanted to be a teacher. You may be asking why the heck I would say I want to be something that I can't even think of being that without shuddering (I don't like kids.) But I couldn't come up with what I wanted to be, or if I even wanted to be anything! The girl in front of me said what she wanted to be with certainty and so did the guy in front of her. Am I the only one with this problem?
***

After reading what I wrote earlier, I remembered what our teacher said. He told us we can shape our own future, that we can make it anything we want it to be. Well that sounds nice and all, but my mom had that same philosophy; to do whatever pleased her, to "control her own destiny." She lived on her dreams and doing so forgot reality. Look where they got her! No husband, all of her children not talking to her, and the guy she had an affair with running off with a cutesy blonde that says she lives in Vegas. I'm pretty sure trying to put faith in myself will end dismally. And after seeing what happened to my mom, I'm not sure in putting faith in any man.

From my experience nobody is perfect, especially me. So who is there that I can place my faith? Who is there that I can give my all?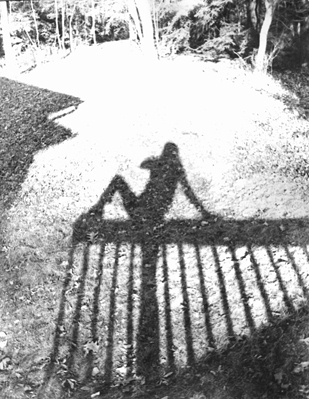 © Catlin W., Cogan Station, PA