My Never Ending Life
May 26, 2009
As we rode down the street, Nathan whispered in my ear, "I'll be yours forever. And that's my promise".
"What about your parents, Nate? Won't they be angry? They hate me. It wouldn't be right for me to just take you away. You'll be leaving soon."
"Rose, none of that matters anymore. We will always be together."
As soon as those words came from his mouth, flashing lights began to shine. The bike spun out of place. Right then and there, I knew I was gone. I never even got the chance to tell Nathan I loved him.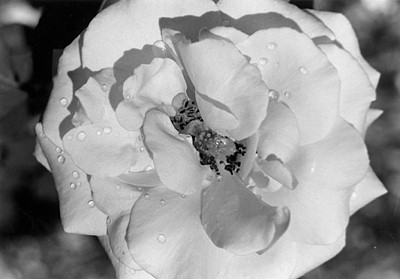 © Kristin O., Quincy, MA