13 Reasons Why
January 26, 2018
Sending nudity pictures can lead to a big major problem. Most teens if not all should really watch this tv show or read the book because in this generation, some teens are doing it and they wouldn't know the consequences. Besides that, they should also be inform that bully/ cyberbully or any type of bully still exist in this world.
Hannah Baker, the woman who suicide, is a 17-year-old high schooler. Her school locker had pictures and flowers all over her locker which was to reminisce the students when she was still alive. She had a friend and a boyfriend who made a huge impacted in her high school life. 
Her boyfriend received a nudity picture from Hannah. He then showed it to his friends and one of his friends snatched his phone off from him and sent the nudity picture to the whole classroom. One of her friend (girl) made out with her because they were drunk at Hannah house. Out of the blue, there was a boy who goes to the same school as them that is a photographer/stalker, he took a picture of Hannah and her friend making out and spread it to the whole school. Next day, the photographer showed the picture to Hannah friend and she felt disgust. She then met up with Hannah at a coffee shop and slapped her and from there on out, they aren't friends anymore.
I recommend this tv show to any female teens because nowadays all females if not most females sends nudity pictures to their boyfriend and they don't know the consequences in the future. In my opinion, Hannah Baker made reckless decisions such as she drinking underage and sending nudity pictures. These are big mistakes because she sending nudity pictures to her boyfriend and making out while getting drunk was a factor of her suicidal.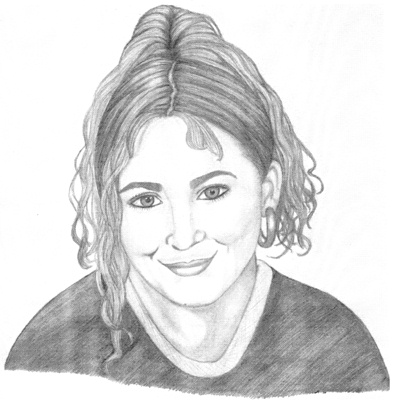 © Cristina J., Grand Junction, CO