Baby Driver
February 28, 2018
Baby Driver is, without a doubt, one of the best movies to be released in 2017. The movie follows Baby (Ansel Elgort), an extraordinary getaway driver who works for a crime syndicate run by Doc (Kevin Spacey). He meets a waitress, Deborah (Lily James), who almost instantly becomes the apple of his eye. They begin to talk, and become enamored with each other. Eventually, baby has to decide between living a life of crime or cutting off all ties with his previous life and running away with Deborah.
This movie is one of the best movies I have seen. The acting was brilliant, and the actors fill out their roles perfectly. The shots are brilliant, and they mimic the soundtrack perfectly, with writing and background noises mirroring lyrics and drum beats, respectively. There are several callbacks to lines from earlier in the movie, and everything wraps up perfectly.
Overall, I would recommend this movie to anyone who likes action movies, who like fast chase scenes, and/or who like movies with great soundtracks.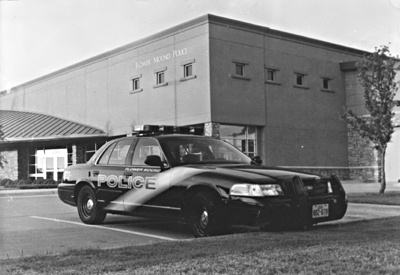 © Garret C., Copper Canyon, TX