Green Hornet Review
April 4, 2011
When James Reid (Tom Wilkinson), a famous and established newspaper writer, dies, his lazy son Brett Reid (Seth Rogen) realizes that instead of partying, he must do something prosperous. With the help of one of his deceased father's assistants, Kato ( Jay Chou), the duo form a plan to stop crime in Los Angeles. Calling himself "The Green Hornet", can Brett Reid and his new partner manage this task, or is it too much to handle?

The Green Hornet, released in early 2011, is a fantastic movie filled with action packed scenes, which captivates the viewer from beginning to end. A plot that has intense character transformation with a touch of humor combined with great acting makes this a must see.

Overall, I give this movie a 4.5 out of 5 stars. The lighting and picture of the movie were great, as well as some intense action scenes which made this movie fun to watch. You'll be missing out if you don't catch this film.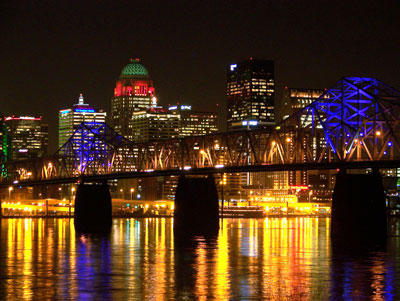 © Katie L., Shepherdsville, KY