Diary of an Oxygen Thief by Anonymous
April 21, 2018
 "I liked hurting girls. Mentally, not physically. I never hit a girl in my life. Well, once. But that was a mistake. I'll tell you about it later. The thing is, I get off on it. I really enjoyed it." - Chapter 1, page 1.
 Diary Of An Oxygen Thief is a strange book. The book is about a twisted man, Holden Caulfield, who dates girls, but only to break their heart. The book acts like an autobiography of Caulfield, in the book he is the one writing the story. He tells the reader stories about his life and why he does what he does. 
 The book starts out really well, good introduction and is pretty interesting. Over the course of the book, the story starts to become more twisted and harder to follow. Reading the book is almost like reading a middle-aged mans diary. This is the first book in a serise, the second book being Chameleon In A Candy Store, but after reading this book the second book isn't something I think I am going to be reading. 
 If you as a reader like twisted tales then this is a book for you. This book is only for a mature audience, some themes in the book may be too strong for younger kids. Remember readers, some people are really twisted in their ways.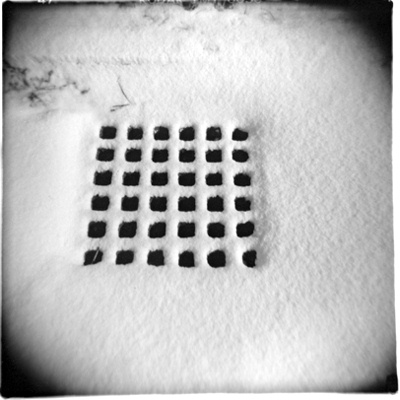 © Alex J., Newton, MA