Bronxwood by Coe Booth
January 23, 2018
Tyrell's father has just gotten out of jail, and Tyrell doesn't know how to deal with that. It's bad enough that his brother Troy is in foster care and that his mother is no help whatsoever. Now there's another thing up in his face, just when he's trying to settle down. Tyrell's father has plans of his own, and doesn't seem to care whether or not Tyrell wants to go along with them. Tyrell can see the crash that's coming -- with his dad, with the rest of his family, with the girls he's seeing -- but he's not sure he can stop it. Or if he even wants to.
Before i write i could say although Tyrell life was not in that healthy part of life he is a very strong man. Like i give him prompts for when his dad wasn't there he put food on the table and his mom had no part. Taking care of his brother being that father to his brother that they never had -must be nice. Specially in the rough part of bronx where the drugs is getting to far and the violence is out of control.
Tyrell in the beginning is trying to find himself he at one point in life had no place to sleep, or go. He had to live with a friend named Cal. It was going good he had a girlfriend ha could talk to her name is Adonna they could vent about any and everything.

After living there for awhile he started to get in alot of things with Cals brother, Andre owned a drug business while Cal was selling Cal had gotten beat in shot to where they didnt know if he was gone make it. Being that tyrell is cal friend and is a long term friend he bashed on Andre about having his little brother working while hurt. But the fact that Andre wasn't having it he tried to kick Tyrell out.
Tyrell father is back home and is in condition of getting his son Troy back and having the mom go to parting class keeping the family together. Tyrell was just disgusted by the way his father actions was, like he just didn't get out of jail, like he Tyrell wasnt a man on his own and just a kid but was taking care of his child, and beated his mom. Tyrell was welcomed home anytime his father just wasnt in the state of mind. So he decide djing would keep him in good care.

Have you ever experienced this pain if you have or have not i encourage you to read this book. It will bring joy and tears. This book will light your mind and show you not everything going to be up to part in life.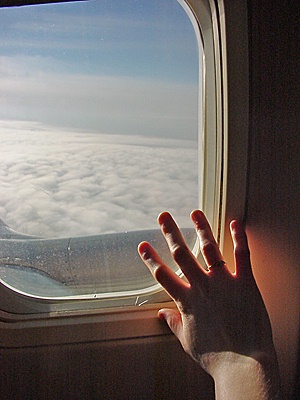 © Greg K., New Lenox, IL