The House on Mango Street by Sandra Cisneros
November 17, 2017
House on Mango Street is a book I would recommend to anybody who is looking for an easy read that will still keep you interested the whole time in my opinion.
House on Mango Street is about a young girl named Esperanza who lives on a street in a poorer area of town and she has dreams to leave and live a "perfect" life in her eyes.

Personally I enjoyed this book because it is relatable to most people in society because we all have dreams and aspiration's but we have to figure out how to get there and also realize that not all dreams come true.

So If you are looking for a new book to read I would give House on Mango Street a shot, because it's a fun short book.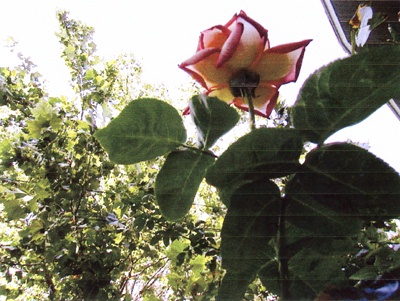 © Courtney P., Alpine, TX