Lord of Shadows by Cassandra Clare
July 20, 2017
First of let me say this: WOW!!!! This is probably Clare's best written novel yet. Looking back to 'City of Bones', her writing and use of language has improved significantly!
2nd: The book had an incredible plot and I personally found it very unique that she had been inspired by Edgar Allan Poe's works. Who doesn't love Poe?
Favorite characters: Ty, Livvy (spoiler: sobs), Emma, Kit, and of course my glitter god: Magnus Bane.
"You're Kit Herondale," she said. "The lost Herondale.""I didn't realize I was lost," said Kit. "I never felt lost."
Tbh, I am not a fan of Julian. Yes, he's a really sweet guy and a very caring older brother but he was just ehhh to me... He didn't give me all the feels that Jace, Will, and Jem had. Yes, Julain said some really swoon-worthy things like:
"He caught her by the wrist, brought her hand to his bare chest. Splayed her fingers over his heart. It beat against her palm, like a fist punching its way through his sternum. 'Break my heart,' he said. 'Break it in pieces. I give you permission."
But com'on, doesn't that sound so similar to what Jace and Will would say? Gimme something new Cassy!!!
The cliffhanger killed me. Clare's books in my opinion are worth the wait, especially since she puts so much work and pages into just one novel. However, we have to wait till 2019 for the next one!! Kill me please. :)
The only thing I hadn't liked about this novel was perhaps...Well lets see...
(((SPOLIER AHEAD, YOU HAVE BEEN WARNED)))
I loved Livvy. But her death was let's just say: unnecessary. Yes, it might have struck some fire into Julian but I feel as if the death was almost forced in a way. Rather like: 'I'm going to kill off this character and hopefully they will be heartbroken enough to buy the next book'. Am I right?
In all honesty, the last few scenes about them helping Annabel and Kieran (love him!!!!) testify was very chaotic and didn't make a lot of sense t the reader. To me it felt like it was missing a lot more then it should have... Empty in a sense.
So do I recommend this book to anyone??
Of course! :)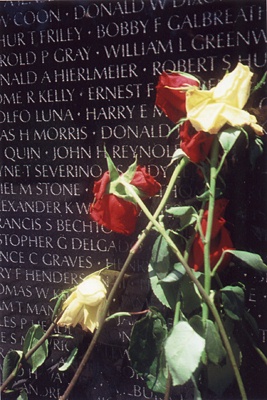 © Justin R., Angola, IN