Bronxwood By Coe Booth
January 25, 2017
The difference between something good and something great is attention to detail.Tyrell is a young African-American teen who can't get a break. He's living for now with his spaced out mother and little brother in a homeless shelter. His father's in jail. His girlfriend supports him, but he doesn't feel good enough for her and seems to be always on the verge of doing the wrong thing around her. There's another girl at the homeless shelter who is also after him, although the desires there are complicated. Tyrell feels he needs to score some money to make things better. Will he end up following in his father's footsteps? If sounds like a good story to you you go to read it then go head and read the second book Bronxwood. Just relax and let me tell what it's about first.
Bronxwood is about a teen named Tyrell who's living a hard knock life in the projects.Tyrell's father is just out of jail, and Tyrell doesn't know how to deal with that. It's all bad that his brother Troy is in foster care and that his mother is no help at all. He's got a lot going on right he's working as a dj for parties and he's getting some good money for it to but he's really doing it so he can get his little brother out of that foster care. Tyrell's friends he lives with are drug dealers, but Ty doesn't want anything to do with that. His friends Cal and his brothers are taking bigger and bigger risk. And girls they only seem to be adding to all his problems,with the girls he's seeing he's not sure he can stop it. Or if he even wants to. Tyrell's got too much pressure on him, and way too many choices he's gotta figure out, and he's gotta figure them out fast. Before he gets in so deep that he can't find a way out of it. " I ain't looking for more stress in my life right now i already got enough to deal with. "
I really recommend this book a lot, this book has taught me not to believe everything that is being told to you. And trust no one because anyone can change and that's the truth. But like i said in the beginning if you haven't read " Tyrell " gotta read that then go read this.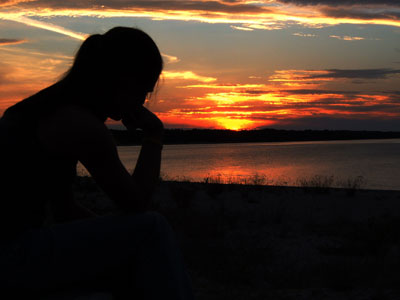 © Hilary L., Rogers City, MI