A Tale of Two Pretties
January 2, 2013
If your a girl and loves soccer,clothes,and other interesting things than this the perfect book for you! Although this book is five stories combined there is one story I really would love to discuss. Kristen Gregory is an amazing soccer player and now it's offical:The traveling team in the Northeast wants her as a member.But she is in a club called the Pretty Committee. Which will Kristen choose,the Soccer Sisters or the Pretty Committee?

The author of this book, Lisi Harrison, "Was living in New York. She created and developed shows for MTV. She now resides in Laguna Beach,CA, where she is at work on top of the Feud Chain,her final novel in the #1 national bestselling ALPHAS seris, which was coming in May 2011."

In this book the plot is Kristen goes to one of the soccer practices to see if she wants to join or not. The theme is,well there really is no theme. The style is,it's a novel. The setting is on a cold night. It is December 26th 2:39 P.M.

In the end of this story Kristen and her friends hang out and Kristen chooses..... well you will just have to find out!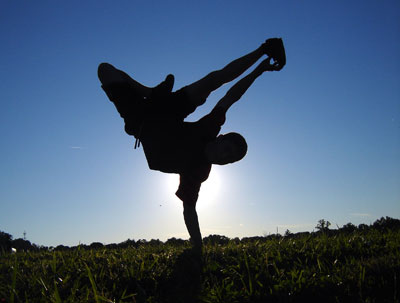 © Seita O., Louisville, KY