Flush
April 24, 2011
Flush by Carl Hiaasen is a great book. The genre of the book is global issues and it has copy right date of 2005. Flush is a 263 page book however when you read it, it goes by much faster. Carl Hiaasen is also the author of the New Berry Award book Hoot.

Flush is a terrific book and I would recommend it to all middle school students. The reason I would recommend it is because the author does a great job giving every little bit of detail. Throughout the book the two main characters Noah and Abbey Underwood go on many adventures. For example when they go to the Coral Queen and try to expose the wrong doings of Dusty Muleman (PG 170-185). The Coral Queen is a boat with a casino on it. The boat is owned by Dusty Muleman. The whole entire book is about two children trying to stop pollution in the Atlantic Ocean and Gulf of Mexico. The book starts out with Noah and Abbey's father going to jail for sinking a boat that was dumping waste in the ocean. Then Noah and Abbey try to prove that the Coral Queen does pollute the water. They go through many challenges and get themselves into a lot of trouble. However in the end all results the boat gets burned down by Dusty Muleman's very own son Jasper Jr. Dusty is proved wrong and the Underwood's live happily ever after. The reason I think middle school students would like this book is because it is packed with action and there are many interesting facts throughout the book.

In conclusion, Flush is a great book and I would recommend it to all middle school students. The book really makes you think about how bad pollution can be, and I think it would bring interest to many people.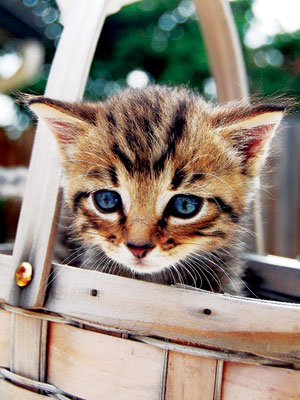 © Alyssa B., Boca Raton, FL