Private by Kate Brian
May 15, 2010
In this story, Reed Brennan, a girl from Croton, Pennslyvania wins a scholarship to the school of her dreams, Easton Academy. What she doesn't know is that the school of her dream is a place full of lies, secrets, and The Billings Girl. The Billings Girls are an exclusive group of girls who are chosen to live in the best dorm in the school. It's Reed Brennan's dream to be in this exclusive group.

Kate Brian creates a girl who is--c'mon admit it-- a lot like girls are today. She wants to fit in with the popular girls.

This is a very exciting book and if you've read Gossip Girls than you'll like this book as well.
It's a must get for girls who like tales of private school rendezvous.

Go get Private by Kate Brian.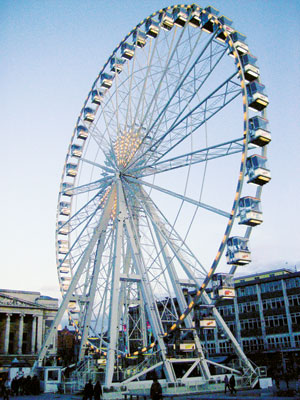 © Jess B., Nottingham, United Kingdom