Juicery
May 17, 2017
When asked by my friends to get "Acai" I would always refuse and say how I did not like it. It just didn't look or sound appealing to me. One day I went to JuiceryRX on Coral Ridge DR with my mom who was starting a juice cleanse. I decided to give this acai a try since all my friends loved it. Since I am a very picky eater I barely got anything on it and really hoped it was worth all the hype.

To my amazement it was. I loved it. The taste was so fresh and satisfying. I decided to venture out a bit and try other acai places but none compared to the Juicery. None was as fresh or as tasty and appealing as the juicery. It is the only place I will ever eat acai due to the fact I truly think it is the best.

I would rate this place 10/10 and recommend anyone I know to go to this place. Everyone who works there is extremely patient and kind. Everything is so fresh and clean. I can't find anything to complain about. I am very happy I went that day with my mom to the Juicery.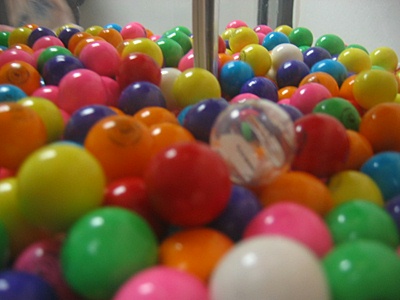 © Michelle N., Tuba City, AZ