Feedback on Midnight's Grip
October 13, 2011
In "Midnight's Grip," a short piece by Zane Draper, a young boy by the name of Tyler battles the menacing and terribly dangerous shadow man, Death. Awoken in the middle of an occurring nightmare, Tyler trembles his way towards the door, opens it, and comes face to face with the most evil man of all, Death. Overall, this short story has a mutual dark and mysterious feel to it which drags you into the story as Tyler was dragged into a life-threatening battle.

Throughout the piece, Draper manages to give 'Death' a personality, a physical form, and an evil task. Unknowingly, Tyler gets involved and only has his deadly curiosity to blame. In a seemingly never-ending battle of Tyler trying his hardest to frantically switch on the light switch, and Death attempting to make it to Tyler's parents' rooms, the two characters balance each other out, which only makes it more enticing for the reader.

Using an abundance of personification, Draper is able to bring the story up out of the black print laying neatly on the paper and form it into a tale that is so packed with details and suspense, the reader is practically there next to Tyler, time and time again thinking of ways to outsmart the evil death character.

"Midnight's Grip," grips you, the reader, and takes you to a world where you and a boy battle an invisible dark force at the sake of your mother's life. Packed with suspense, any reader's eyes will be blazing across the page a mile a minute, reading what extravagant thing happens next.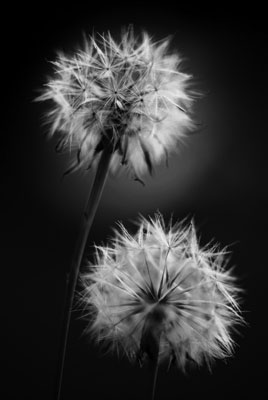 © Daniel H., Durham, NC