Should people who are charged with animal cruelty be regarded as criminals?
June 14, 2010
I think that people should be regarded as criminals if they want to be cruel to animals. I don't understand, do these animals deserve it because I don't think they do. If people can't handle them, then they should give them up and save the animals from years of cruelty and pain. I can't simply stand back and watch this happen. Dogs, cats, horses and even the cute adorable rabbits are killed because of the way they are treated. They are kept in cages that are too small for them to fit in. They are kept in pain for days or even months on end because no one can be bothered to take them to the vet. They would prefer to treat the animals in such an inhumane way that the poor creature dies rather than doing the right thing and trying to save it from a life of pain.
Animals big and small don't deserve to be treated like criminals because the real criminals are the people who hurt and abuse the creatures who have done nothing wrong. These people shouldn't just get charged, they should be put in jail and treated in the same way that they treat those animals. Cruelty is criminal and should be a case for the courts and these people should not be on the streets. It is felt strongly in a lot of people's hearts. Imagine if it was your dog or cat that was being abused. How would you feel? Would you feel angry? Would you feel hurt? Would you want justice? Because I'm sure that I would. The shows like RSPCA and THE ZOO are based on animals.RSPCA isn't just a show that the television companies have put on at certain times to replace other shows, it is put on for the benefit of the community's around Australia. People need to know how these poor animals are being treated and by watching these shows, these people should feel the pain emotionally. They shouldn't just switch channels. Animal cruelty is a major issue in Australian society.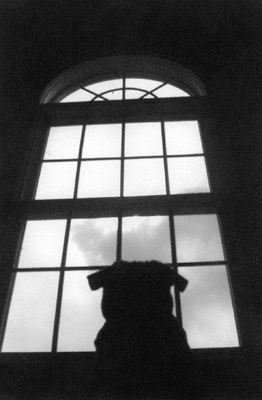 © Joe F., Milford, CT