The Seasons Through School
May 4, 2018
The leaves are falling all around.
We breathe the chilly air.
We may hear ghoulish sounds
And see pumpkins everywhere.
The new school year starts right now.
Students meet up with their friends.
While feverish sweat reaches teachers' brows,
Children's fun now begins.
The frozen ground leads to happy days.
Fun times never tire.
The children choose to laugh and play,
Or sit beside the fire.
Snowy days and staying at home
Are how children are filled with joy.
Waiting for Santa to come and roam
Through the house of girls and boys.
The flowers are sprouting up again.
The birds at once take flight.
Everyone's souls are radiating with zen,
While they forget the cold, winter nights.
Children are impatiently waiting
For school to come to an end.
They want to alleviate
The stress school has brought upon them
At last the school year has stopped,
And all chilled are filled with glee.
To the music they will bop
And dance along happily.
They are wasting their days one by one.
They never want this to pass.
They hate leaving behind the joyous fun
Of summer while it lasts.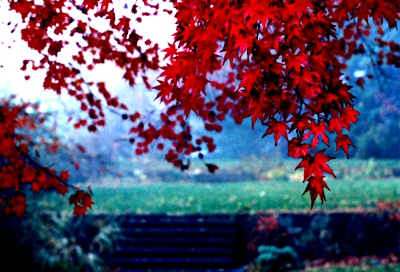 © Susan R., Iselin, NJ