The Human Race
April 23, 2018
Morals begin fading from existence,
as the ideals of society change.
While we work and labor with persistence,
we try to deal with the rate of exchange.
Stealing concepts from our vicious rivals,
we try use it in our life styles.
The only way to ensure survival,
is to calmly conform for a while.
Trying to beat down all competition,
in a fruitful attempt to save our lives.
Disregarding the fact that our mission,
was to leave nothing in their backs but knives.
This all occurred in but a single place,
a place devised to hold the human race.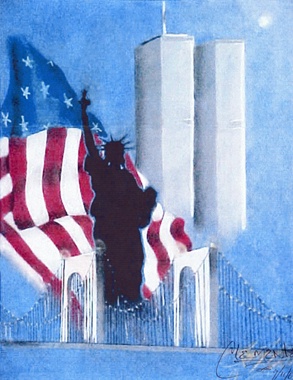 © Christopher C., Far Rockaway Queens, NY