The Pain Of Loss
February 5, 2018
Its painful to see your love one,
In a hospital bed.
You feel so hopeless.
Wondering what will happen next.
The inner child that was inside you,
Finally come out and cries.
Your heart is cover from pain,
And your mind is surrounded by sadness .
Wondering what will you do.
Feeling so useless.
That you even can't help them,
The only thing you can do is wait.
Remembering all those time you were together,
Those enjoyments moments that you had.
Wishing you can travel back in time ,
And spend more time with them.
All those time you got scolded,
To create a better man.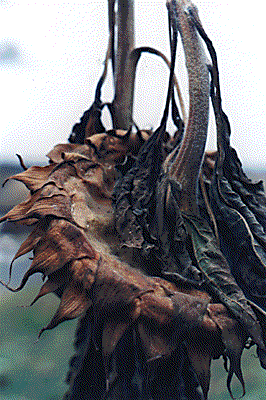 © Allison S., Eau Claire, WI