In Memoriam
January 24, 2018
How can I describe what you had meant to me?
Such a small thing so full of warmth and love,
Shining brightly as a beacon on a day so rainy.
And sometimes I swear you came to me from above
When things were hard just your presence was comforting
From the beginning we were drawn together like two magnets,
So why did our time together, feel so fleeting?
Now here I am, wrapping you in a soft blanket.
Even now that you are gone, you are still family
In this hardship the path of life became clearer.
I promise you, that through time will live your memory,
Somewhere overhead you wait above with a shimmer.
My dearest cat Salem, I am sorry you had to go,
You left us all your love, goodbye my kitty maestro.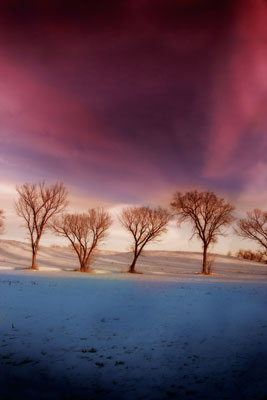 © Elizabeth H., San Bernardino, CA