The Legend of the Cybernetic Mermaid
January 4, 2018
Only until this epic has settled,
The little bird can finally be freed
As it screams love is all you need.
My caregivers leave me disheveled,
While they window shop for vessels.
Conquer this leviathan, make the beast bleed,
Our proven hero will not concede.
But now I am caged with the devil,
And branded a cybernetic mermaid.
Nothing breaks my caregiver's shell.
A new age brings an unholy crusade,
Against the black birds trapped in their cell.
My consciousness is what I'd rather trade
To undo the caregiver's robotic spell.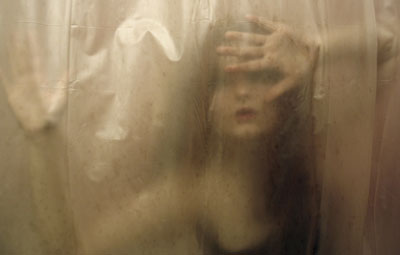 © Emilie E.