Jealousy
December 27, 2017
You give me half a frown
when I come around.
Other people come and tell me,
"She always brings me down".
The grudges you hold onto are tighter than
the grip of my nails tearing through my skin.
The scars you imprint on their hearts
are deeper than the ones that my nails have torn through my epidermis.
You cry and complain about why things
aren't the same, but
you can't refrain from being a rude dame.
Your heart is full of hate.
That is okay.
Because now I can see,
that your eyes are laced with jealousy.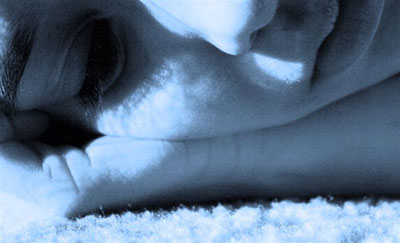 © Paula B., Katy, TX