The One For Me
November 25, 2017
I was staring at him from a mile away,
His smile shining like the sun,
I already knew he was my number one.
Oh, how I wanted him to stay,
Scenes in my head were running in replay,
Of our happy life together as if it had begun.
He was the one out of everyone,
That wouldn't make my day so gray.
Sadly, the girl with the bright eyes went to him,
And put her hand in his hand.
Thoughts in my head began to swim,
I didn't mean to misunderstand.
I knew my chances were slim,
He wasn't the one for me, I understand.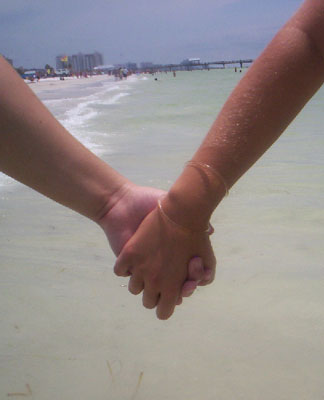 © Belinda H., Palm Harbor, FL