Ode to Polypeptides
November 1, 2017
I don't know what a polypeptide is;
I think that is the main complication.
And so sometimes when we have a hard quiz,
I'm just confused for a long duration.
It's nobody's fault, not even my own.
It is not the textbook, nor the teacher,
When I'm in bio, I want to go home.
Ugh: bio. It's such a vile creature.
Writing just this, I am almost crying,
This happened, thinking of biology.
Ugh… I really am just slowly dying.
Bio, like, owes me an apology.
I think of hell, but bio is much worse.
Just thinking of it makes me want to curse!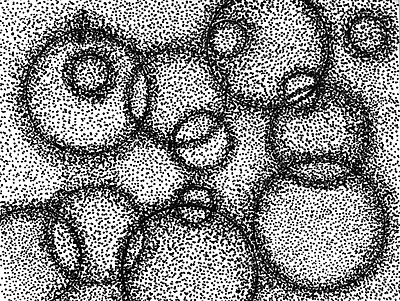 © Nasiha M., Huntsville, AL