Shall I Compare Thee
October 25, 2017
Shall I compare thee to the moon at night?
The way a shaft presses back the darkness
helping the lost traveler with his plight
thy may capture him with thy loveliness. 
Shall I compare thee to the waying sea?
The way the waves rock the bouys to sleep,
how precious the water has been to me
like thee to me, and when thou leaves, I weep.
Shall I compare thee to a ring of gold?
The way it shines with celestial light,
the way a ring of gold never grows old,
together we have never been that tight.
The moon and a gold ring, thou art so fair. 
I cannot spend time with you, I don't dare.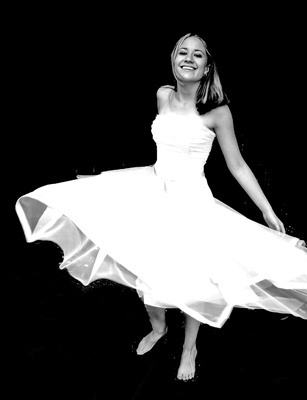 © Kara S., Walnut Creek, CA