Look Around You
October 20, 2017
Look around you,what do you see?what is
happening?oh!! i know you will say there is nothing.
The problem is that you are not looking close enough.
Do you see something now? do you hear that?
Look around you and look very close.You will see what i
am talking about.You will see crime here and there,You will
hear voices screaming for help.Oh!! now you see what i am talking about.I am talking about the pain that poor people feel.
Look again and this time make sure,you see what i am talking about.Where are the criminals that brought this pain?Are they in jail?Hell!! no they are right behind you and this time they are after you.I know what you will say,you will ask''where is the justice?but the truth is that ''there is no justice anymore,everything is corrupted even the law is corrupted''.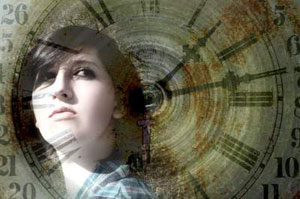 © Ryan K., Aledo, TX