A sonnet to Failure
June 25, 2017
I want to write a sonnet to failure,
because we're so familiar, of course.
If I look you up in a dictionary, I read my
name too, as a synonym underneath.
As I watch a "friend" laugh at my poems.
As my page in the literary magazine is ignored.
As my work goes unnoticed and lost.

Failure, you are my all and my everything.
I rely on you to tell me that I'm not
enough and I might as well not try.
Maybe I should give up on writing
Perhaps I should cry about it.
But, nay, you also give me hope.
Because, Failure, you lie and I know it.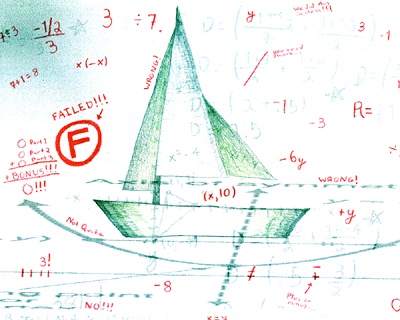 © Steven R., Binghamton, NY