Leaves
June 20, 2017
Once as a child go through red leaves
knock each small pile no spot of grieves.
Next as a kid no care in life
but to play in all dry red leaves
young age retrieves don't want to grow
no time for leaves I want to go-
play is for kids now I outgrew
I still watch birds while I walk through
leaves get in the way to my work
new dilemmas I am slower.
Now I have kids so I can watch 
them play with leaves, play with hopscotch.
Leaves all around my nursing home
where I have downed so new life blooms
my time has come no rearrange
for I've become victim of change.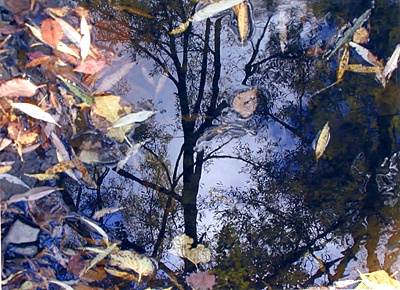 © Alex B., Rome, NY