The Journey Continues
June 19, 2017
Hope and joy gleam from behind those glassed eyes.
Anticipation lingers in my heart.
Wonder and fun times have the time to rise.
Pencils, paper, and books begin to start.
Fun starts to decrease, work starts to increase.
Experiences start to run their course.
Puberty makes me feel like I'm deceased.
Friendships, lies, and fights start to remorse.
Seriousness starts, deadlines begin.
SAT, ACT, studies, homework,
Stress, dreams, reality, makes my head spin.
Before I knew it, time passed like clockwork.
Honorable walk seems like finale.
But it's just the mark of my own rally.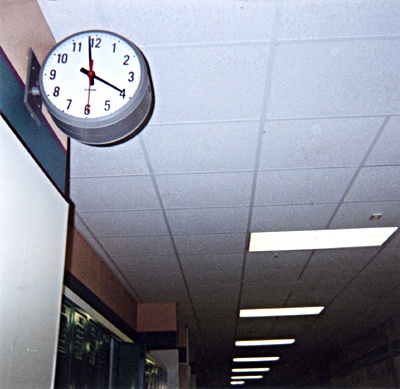 © Blake B., Highland Village, TX