The Black King
May 25, 2017
The Black King is something we did not foresee,
Something we turned our backs to and shut out,
He's a king that brings you down to a single knee
It chains you down and fills you with doubt.
This King is one with no mercy for the weak,
He is a brute, takes possessions by force
Once he takes it the future turns bleak
The King's face is one with no remorse.
His weapons are shaper than his wits
His armor as strong as the night is dark
When he hits the ground the earth splits
The shield he wields is that of the mightiest bulwark.
But alas even the greatest of warriors must fall
Until the end of days he will live in Satan's Hall.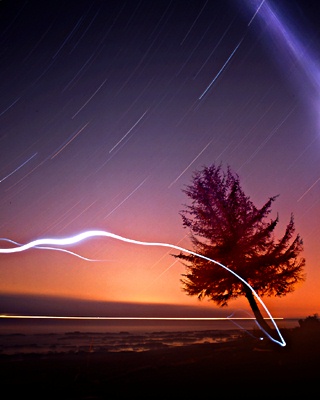 © Joey M., Spokane, WA