Cerulean
May 23, 2017
I did not know what love was till you came;

I had not really wanted it before.

Rejecting love as just some foolish game;

I would not fall for it, and this I swore.

But you made soft my heart, a heart of stone;

You brought me back to life, and back to peace.

Infusing fire into my flesh and bones;

And turning life to love which never ceased.

The seasons passed and we both came to bliss;

But little did I know what you would do.

You soon left and betrayed me with a kiss;

My heart you pierced with iron through and through.

How blind was I to think that this would last;

I once knew love, but now my heart has passed.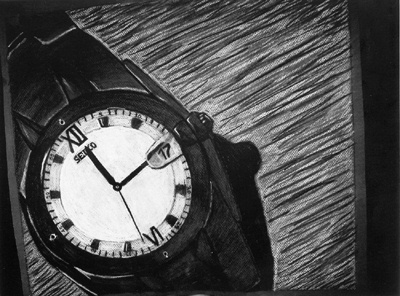 © Rachel U., Danbury, CT