Mother Nature
MAG
May 9, 2017

Rabid claws all mighty hunt in the woods,
Sting cling great pain scavenge within the air,
Stomp, chomp, she takes lives even childhood,
As long as she survives, she does not care.
Change and hide she always goes unnoticed,
Cheats and tricks, she has learned to kill and take,
She blinds and masks as if she were a lotus,
Sounds and scent cover the everlasting fake.
Quakes and storms a human cannot avoid,
She walks with every footprint a disaster,
Men think they can avoid what she destroys,
But once she shows, she shows who's the master.
Her guilt and sins yin and yang its purpose,
Without her, human life would be formless.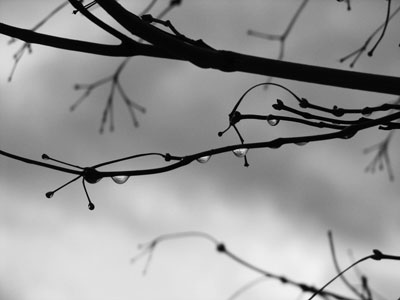 © Carly M., Hopedale, MA