To my internet friends
May 3, 2017
This one's for those who sit at home and play,
Wasting the day in a mind-numbing way.
I've been there before so don't get upset,
Clicking away on the vast internet.
Think of what you miss when you opt to game,
And don't get so sad girls don't know your name.
Boy, it's fun to roast you in the Skype call,
And gank your lane, we're the same after all.
Except I go outside and feel the sun,
While you're gearing up for a dungeon run.
Slip on your headset; I slip on my Dunks.
You smell like old Red Bull; I reek like skunk.
That all said, this poem's meant to endear.
When life's too hard I know old friends are near.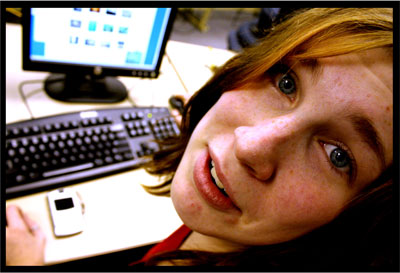 © Sam W., Bellevue, WA