Hanzo And Genji
March 29, 2017
How your piercing shrunkens stroke him down.
Swift as lighting, your opponent suffered,
your mercy on your brother made him frown.
But your body recovered, you are buffer.
The pain inside of you I could not bare.
Hanzo turned his back on you, and shot you.
Your eyes widened in horrorwhen you stared.
Brother loved you, but you had no clue.
"Dragon becomes me." His final words too.
As the arrow pierced you, your heart sank.
He picks up the blade and takes the value
The love disappeared, but the hatred is dank.
Only Genji would be left in the rain.
But it is only Hanzo that is in vain.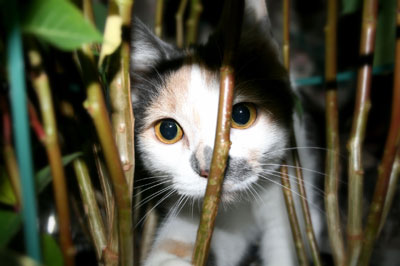 © Leah B., Kokomo, IN